Social Representations of Water Resources and Services in the COVID-19 Era
Resumen
Water problems focused on scarcity, shortages, unhealthiness and high cost have been addressed from the social representations of users of the public drinking water service, although such studies have avoided the incidence of print media on readers. The objective of the present work was to specify a model for the study of the phenomenon, considering a review of press releases of national circulation during the period from 2015 to 2019, as well as the inclusion of frames in the disseminated information. A prevalence of the data was observed towards an intermediate frame of the problems, although the research design limited the results to the study scenario, suggesting the extension of the work to other scenarios such as the contamination of the aquifers and their effects on health Environmental public.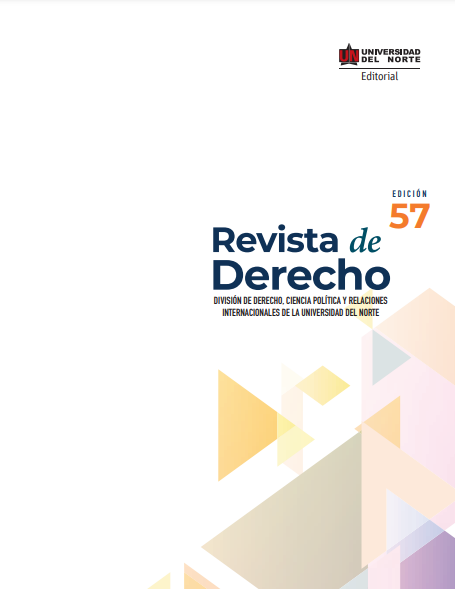 Descargas
Sección
Artículos de investigación
Licencia
Los artículos publicados en la Revista de Derecho y todo su contenido se encuentran bajo licencia Creative Commons CC BY. Creative Commons Attribution 3.0.