The FCPA and the TCA: Introducing the presumptions of final judgment and joint investigation
Resumen
On February 2, 2016, the Congress of Colombia enacted the Transnational Corruption Act ("TCA"). The TCA is a local effort to fight international corruption, same as the U.S. Foreign Corruption Practices Act ("FCPA"). This paper shows why the TCA and the FCPA have different standards for imposing corporate liability. As it further explains, these differences are problematic for international business transactions because of an increase in the economic costs that legal entities doing business in Colombia and U.S must face. Therefore, this paper agrees with scholars whom propose a set of universal anti-corruption rules. However, acknowledging the difficulties of achieving an international consensus for enacting this set of rules, this paper advocates for the enforcement of the TCA and the FCPA pursuant to the presumptions of final judgment and joint investigation.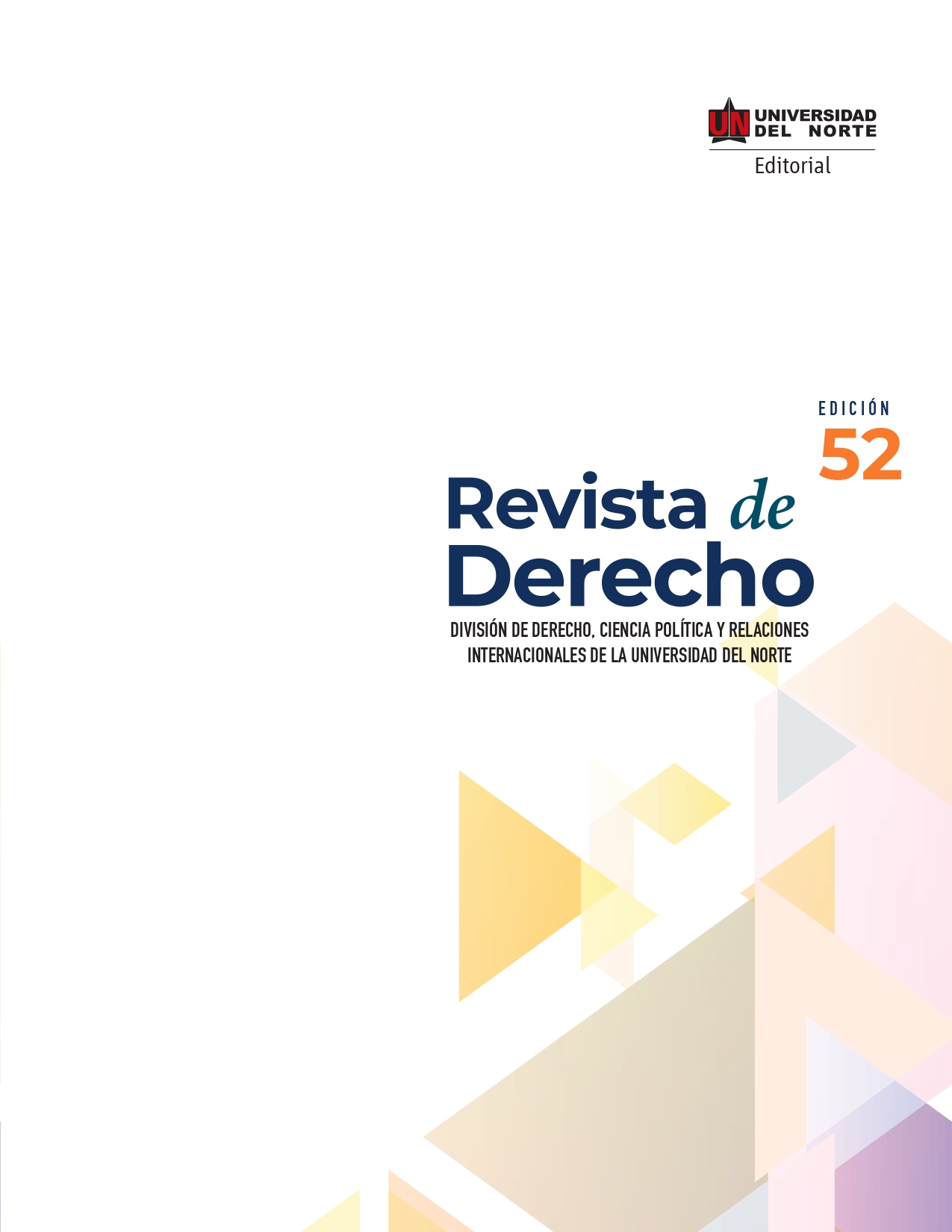 Descargas
Sección
Artículos de investigación
Licencia
Los artículos publicados en la Revista de Derecho y todo su contenido se encuentran bajo licencia Creative Commons CC BY. Creative Commons Attribution 3.0.